Our Firm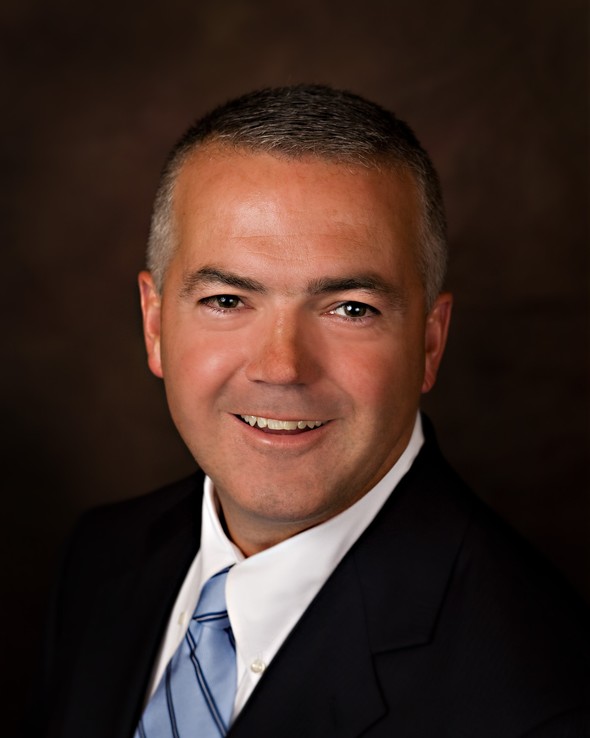 Mike Kandravi
Owner/President
Mike has devoted his career to helping individuals and families reach their financial dreams. As the President of Explore Financial Group, he serves as the head of the company while also working directly with clients. Mike began his financial services career in 1999 and has been serving the Philadelphia and surrounding area as well as several other states ever since. He has been recognized by top companies for excellence in sales with prestigious awards.
Mike is a former Board of Director with The Philadelphia Vicinity YMCA and is a mentor in the Young Entrepreneur Association.
Jim McDermott
Agent
Jim is new to the financial industry but has been working diligently on how to guide clients through financial strategies and help them achieve their goals.
A graduate from William Tennent High School in 1990, Jim started his career in the electronics industry and became successful by climbing the corporate ladder to a sales and finance role within his company where he increased cash flow and profitability of the company.
Jim left this company after 22 years to pursue a career in the financial services industry. He has made it his passion to improve the lives of his clients by building relationships that go beyond their financial needs. He looks out for his clients' financially, while also caring for them as individuals so they can have the reassurance that they have made thoughtful financial choices. Along with these principles, Jim also has personal motivation in striving to help improve the financial lives of others.
Jim is single and enjoys playing golf and bowling in his spare time.