Our Firm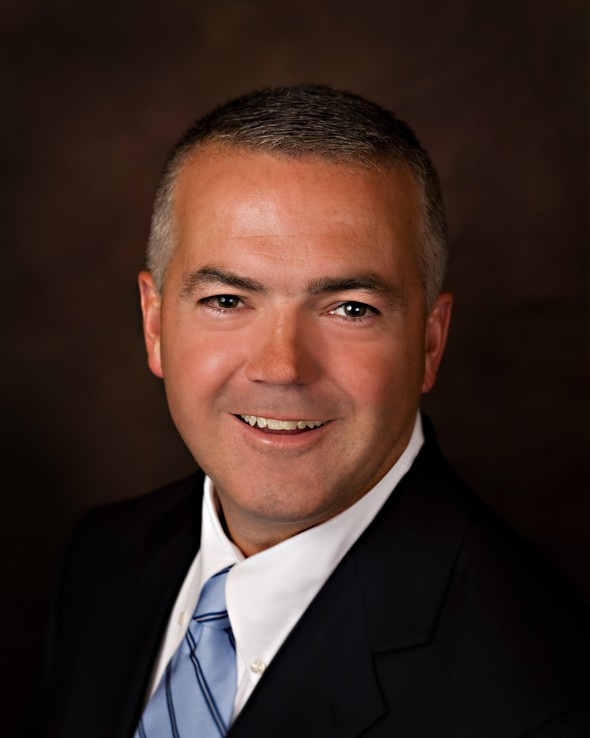 Mike Kandravi
Owner/President
Mike has devoted his career to helping individuals and families reach their financial dreams. As the President of Explore Financial Group, he serves as the head of the company while also working directly with clients. Mike began his financial services career in 1999 and has been serving the Philadelphia and surrounding area as well as several other states ever since. He has been recognized by top companies for excellence in sales with prestigious awards.
Mike is a former Board of Director with The Philadelphia Vicinity YMCA and is a mentor in the Young Entrepreneur Association.
As a graduate of West Chester University, Mike holds a Bachelor of Science degree in Political Science and Criminal Justice. Mike is married and he and his wife of more than 25 years have four children.
Rob Uff
Agent
Rob first began working in the financial services industry in 2013 while also maintaining a career in talent acquisition. Rob has worked with multiple large biotech and pharmaceutical companies, and this background has earned him the skill of asking questions, really listening and uncovering what client needs exist. Now, he's taking those talents and using them to help individuals and families reach their financial and retirement goals while also ensuring they are protected.
Shane Kandravi
Agent
Shane is a newcomer to the financial industry and is eager to learn. With a background in customer service and a propensity for helping others, he is ready to be in a position to assist clients in achieving their goals. From being financially prepared for anything that life may throw at them, informed about their opportunities for growth and protection, and not running out of money during retirement, Shane is there to assist. Working directly with his father, he will be learning from someone who has 20+ years of experience in the field.
Andrew Kand
ravi
Andrew is the newest member of our team and is very excited to get started working in the financial industry. Due to his experience in customer service and his inclination to help others to the best of his ability, Andrew is sure to be very helpful in assisting clients achieve their financial goals. Working alongside his father, who has 20+ years of experience, Andrew is excited to gain experience.